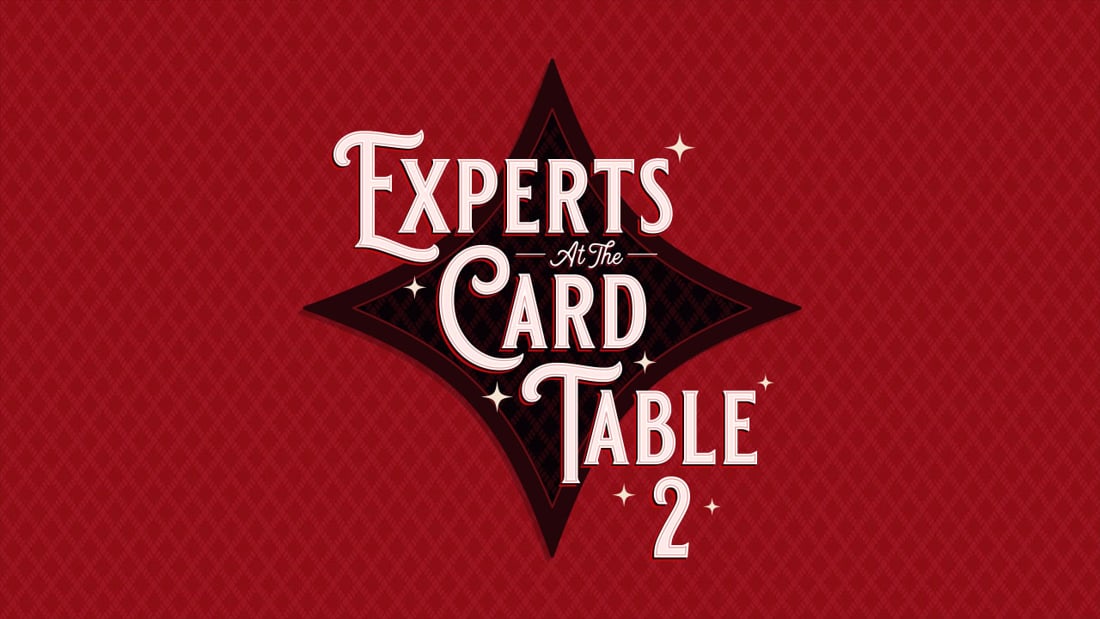 Card magicians…rejoice! We've assembled some of the finest card magicians from around the world for an online one-day convention celebrating everything playing cards. You'll learn from established card stars as well as emerging talent. There will be move monkeys and refined technicians. There will be classic effects and new innovations. By the end of this session, we guarantee that you'll think about card magic in an entirely new way. And it all happens on July 24th, 2021.
There is something wonderful about coming together with like-minded card magicians and sharing a full day full of content, right from the comfort of our homes. Last year we did the first ever Experts at the Card Table Virtual Convention and it was an enormous hit. Will we see you for Round Two?
The whole event will be streamed online and can be downloaded afterwards.
This Download Link is restricted for your  VIP membership level.