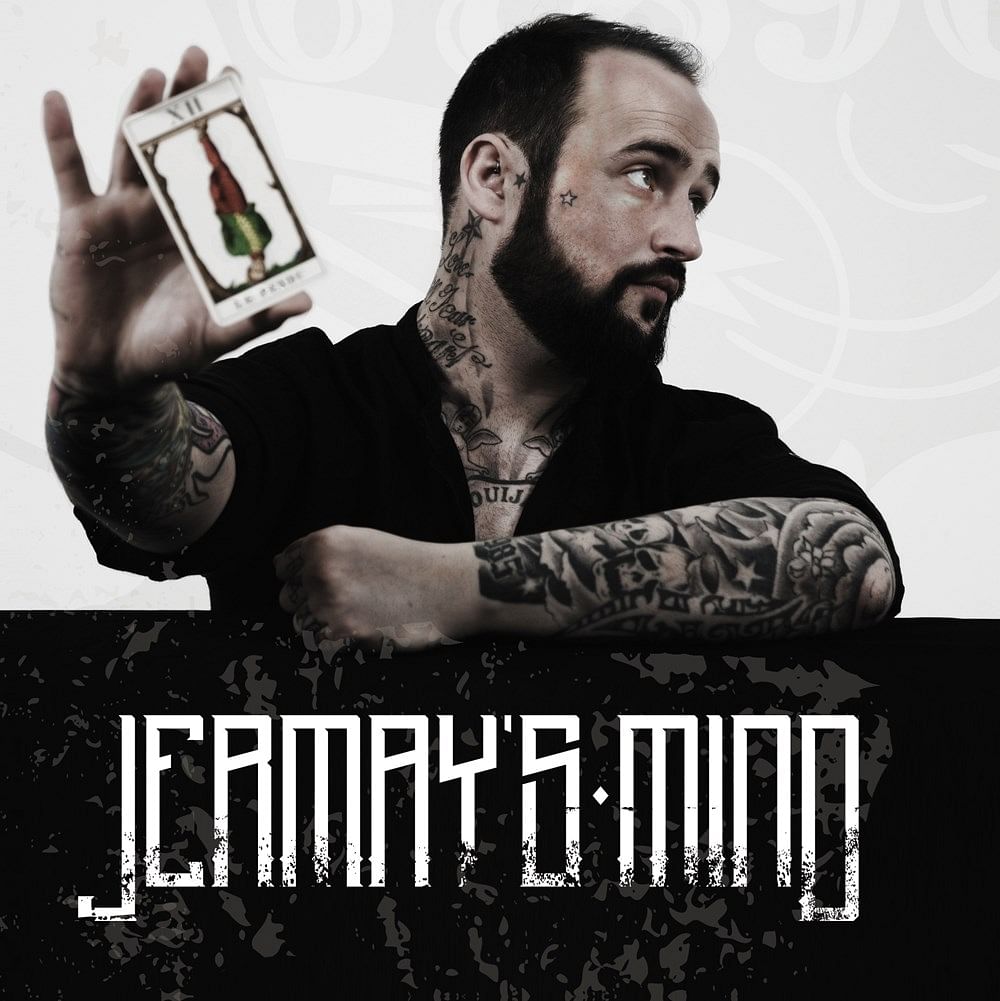 Luke Jermay is the most influential mentalist of his era. He is a virtuoso, and he conveys the illusion of real mindreading better than anyone. When he is onstage, he is simply hypnotic. He has devised some of the most groundbreaking mind reading material of the decade, yet he has never collected it all in one comprehensive, all-encompassing DVD experience…until now.
Watch Jermay astound an audience with a thirty-minute no-prop mentalism show.
Learn from a one-hour discussion surrounding the Q&A plot.
Watch Luke deliver two full lectures.
See the full performance and new versions of classic Jermay effects such as "Touching on Hoy", including a phase where a spectator reads the mind of three other participants.
Watch Luke and Michael Weber discuss the theory of mentalism in a candid, thoughtful interview.