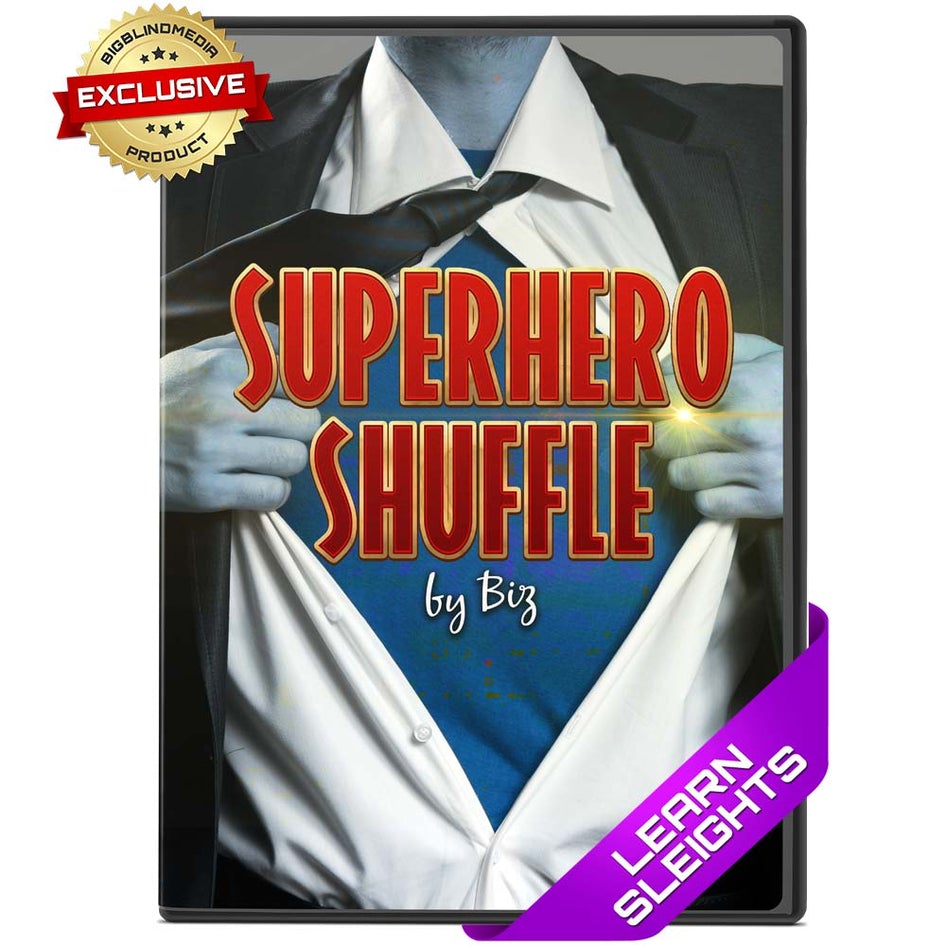 A BBM EXCLUSIVE VIDEO DOWNLOAD – This brilliant sleight will allow you to displace cards to the centre of the deck in the invisible action of waterfalling the deck. It's casual, clever and preeeeeeeeeeeeeeeetty!
Biz walks you through the move, and teaches you his favourite four of a kind production with it. Then he busts out a heap of alternative ideas in the bonus section.
What you get in this brilliant download:
Performance
Introduction
Learn The Move
Bonus Ideas
Credits
RUNNING TIME – 24min
This Download Link is restricted for your  VIP membership level.