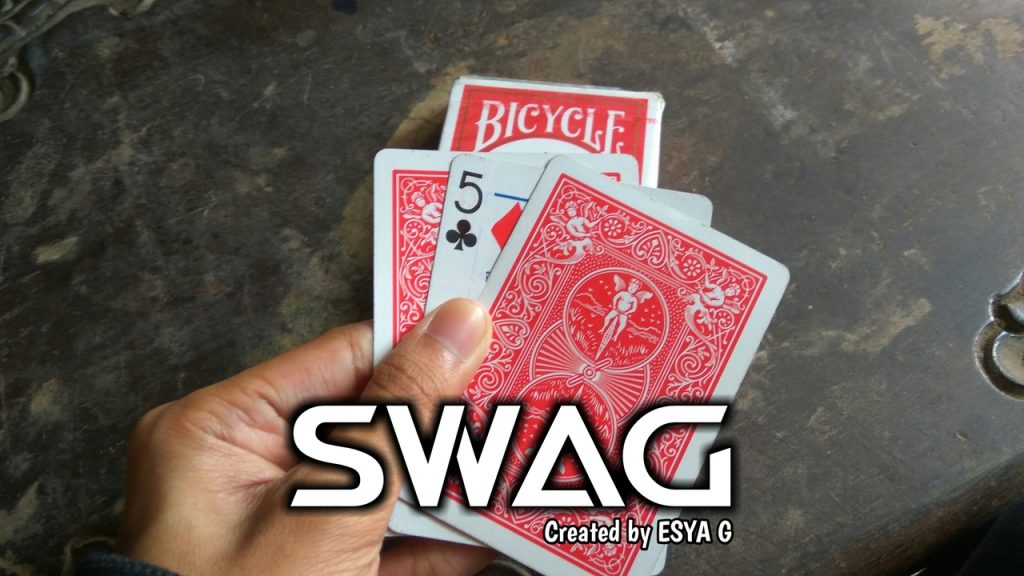 Introducing, the latest "must have" item for every performing magician. A great effect in a seemingly innocent item.
• Ultra visual
• Change effect – one card changes into another!
• Vanishing effect — a card sandwiched between two others disappears!
• Your imagination is your limit
• Examinable
This is SWAG Card!
Download the video and learn it now.!!
Additional supplies may need to be purchased in order to perform.
This Download Link is restricted for your  VIP membership level.