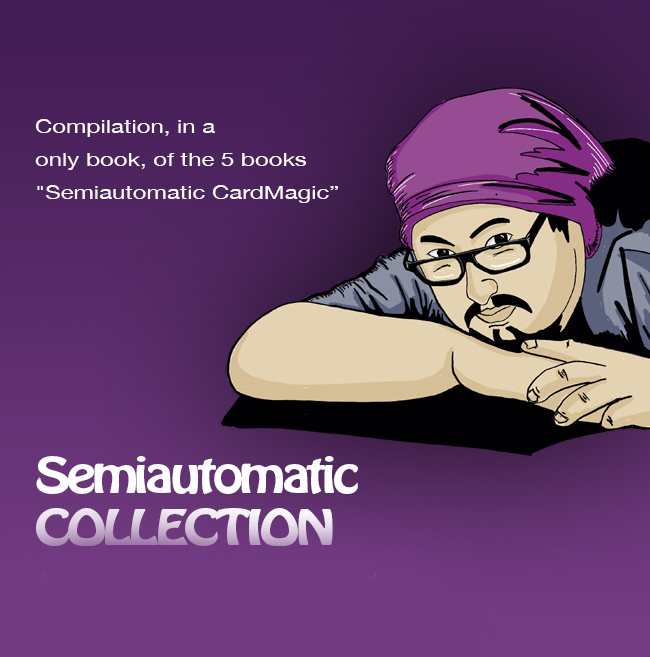 In this book the entire collection of "Semiautomatic Cartomagia", published by Dani Daortiz during the last 10 years, is compiled. All the numbers together in one book.
In addition, the tricks have been updated, increasing new photos, corrections or some modifications in the explanations of the games.
Almost 40 Semi-automatic routines, one hundred percent DaOrtiz.
Continue reading Dani DaOrtiz – Cartomagia Semiautomatica 1,2,3,4,5