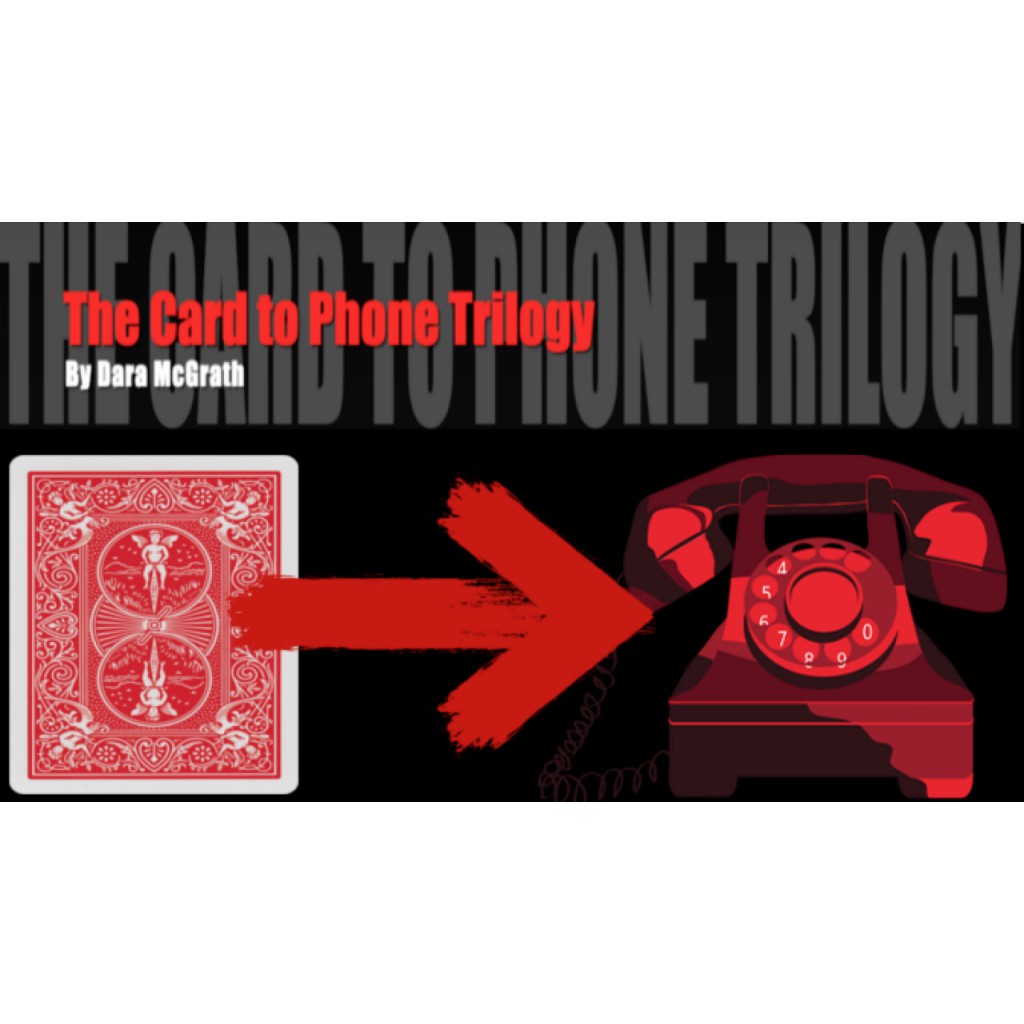 "Card to wallet is a classic of magic that's rightly adored by magicians around the world. It's astonishing magic that packs a visceral punch. But the world is changing. The number of people who carry traditional wallets is declining, and let's face it; most women never did."
It makes sense to be able to perform magic with items that you carry with you every day. With The Card to Phone Trilogy, you'll always be ready to perform a miracle with your very own mobile phone!
The Card to Phone Trilogy includes:
• Three impromptu card to wallet style effects which use your own personal book-style phone case, no more expensive gimmicked wallets.
• Three easy to perform methods; no palming or complex sleight of hand techniques required.
• A brand new, easy to perform, and devilishly clever card folding technique that happens right under the spectator's nose!
• Over 70 minutes of in-depth instruction and explanation.