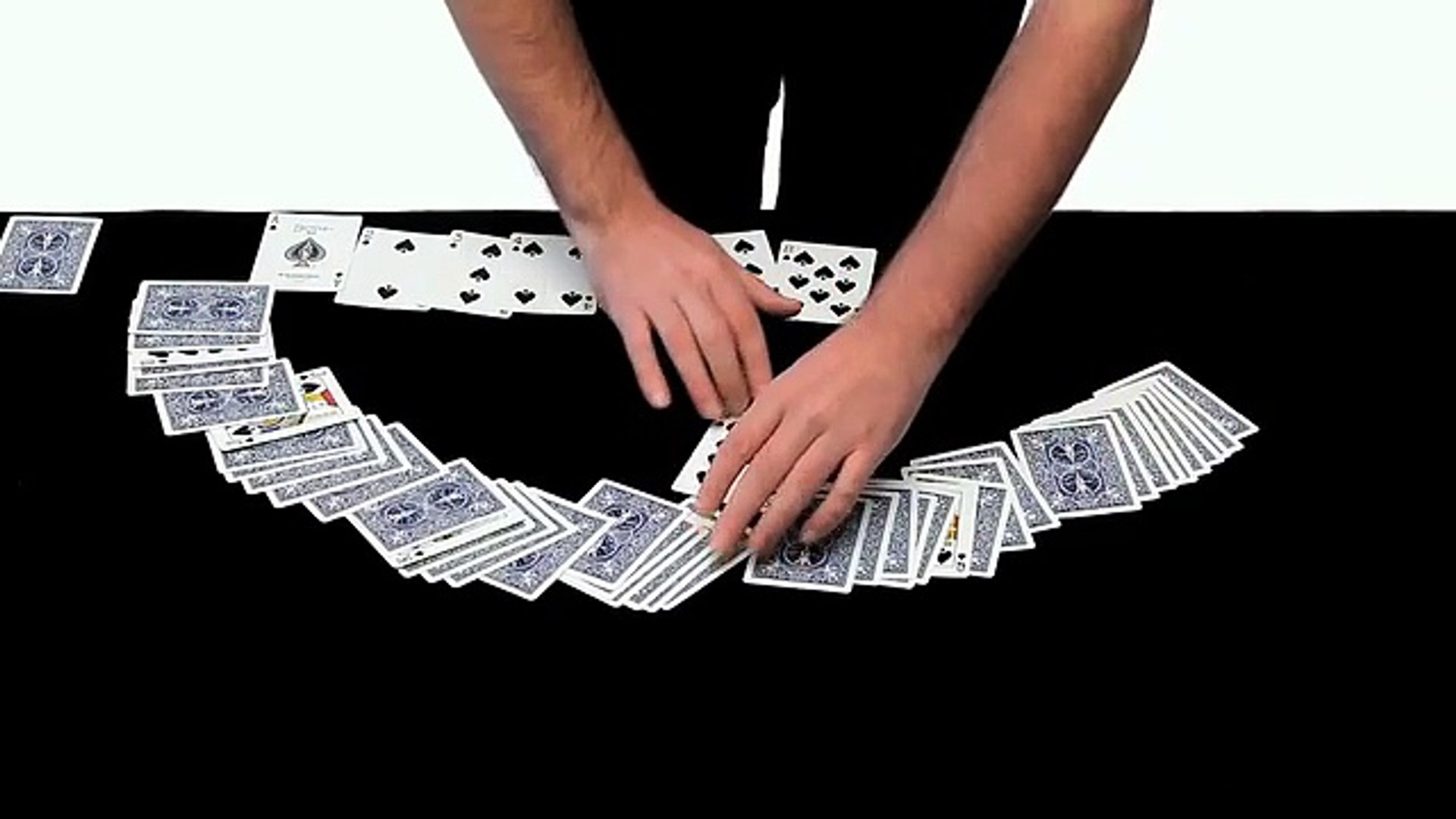 "Invisible and deceptive." – Dani DaOrtiz
"A fantastic utility for magicians. Simple, fast and practical." – Paul Wilson
"It really looks amazing. Hofzinser would have loved this." – Pit Hartling
Culling cards is an essential technique for the serious card expert and there are many methods available. Of these, David's Cull is one of the very best.