Tag:
Magic Squeaky – Free Download By JL Magic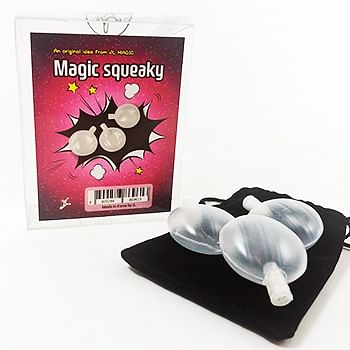 Learn this routine which you can do if you own Magic Squeaky!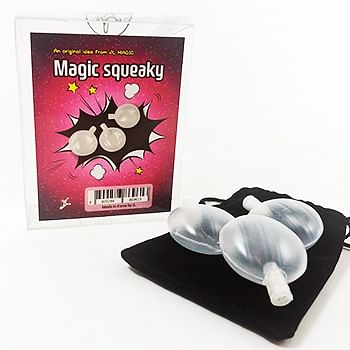 Imagine a squeaker with a secret on-off switch. A squeaker that you can control, so you can make it squeak, but your spectator can't! Imagine the possibilities! Well, at AmazeKids we have not only imagined such a Squeaker, but we've made it a reality. Check out the video for Magic Squeaky!
Features: You can make the squeak sound
Appear
Disappear
Travel from one squeaker to another.
Travel from a squeaker to any object such as a cell phone, an empty hand, a sponge ball, a rubber ducky
In this AmazeKids' exclusive. Yo