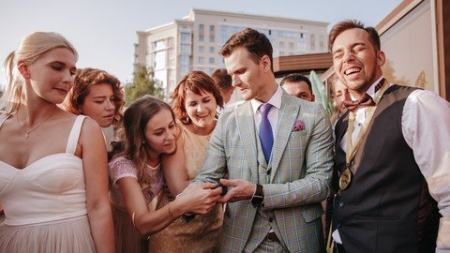 Would you like to be a superstar? It's your chance. This magic course includes all tools you need to become a real magician. After 1 hour you would be able to amaze!
This course includes:
– Magic tricks with money
– Mindreading and mentalism
– Card tricks
– Coin Magic
Get ready to become a sole of any company.
Continue reading Magic Tricks – Powerful and mindblowing effects