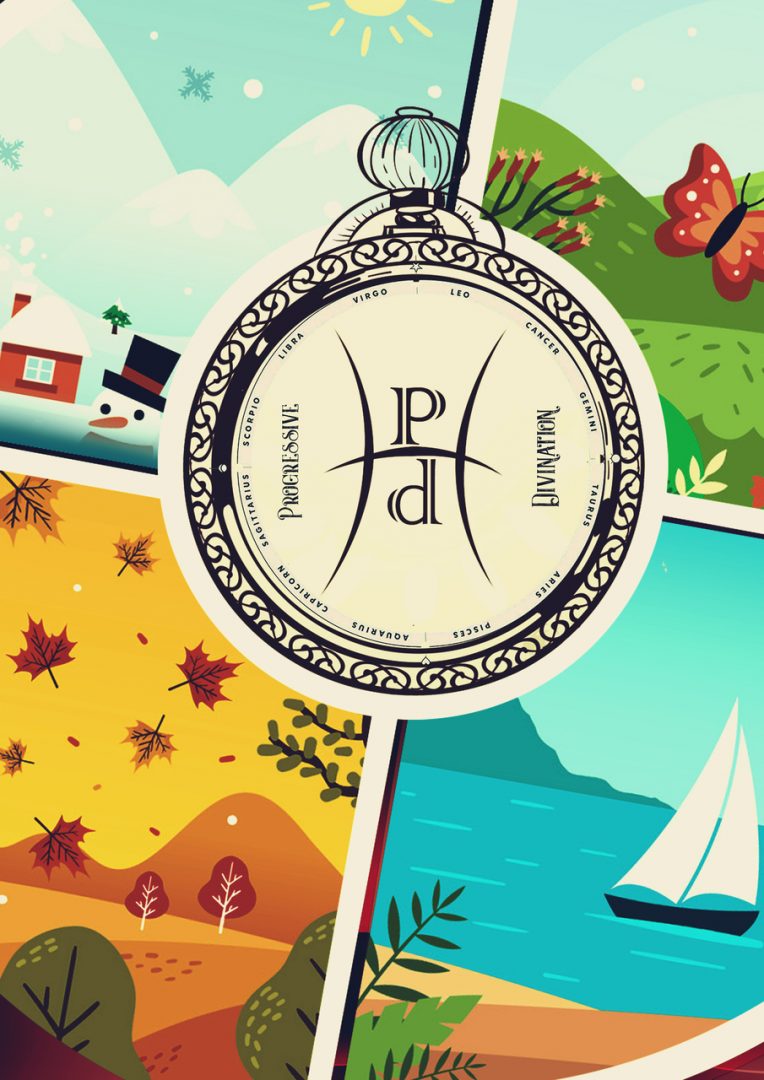 You will be able divine the exact date of birth of a spectator, their star sign and give them a perfect personality reading which is always confirm to be positive statements.
No writing
No Stooges
No peaks
all are just verbally gained information's.
A perfect effect for the ice breaking moment when you approach a spectator.