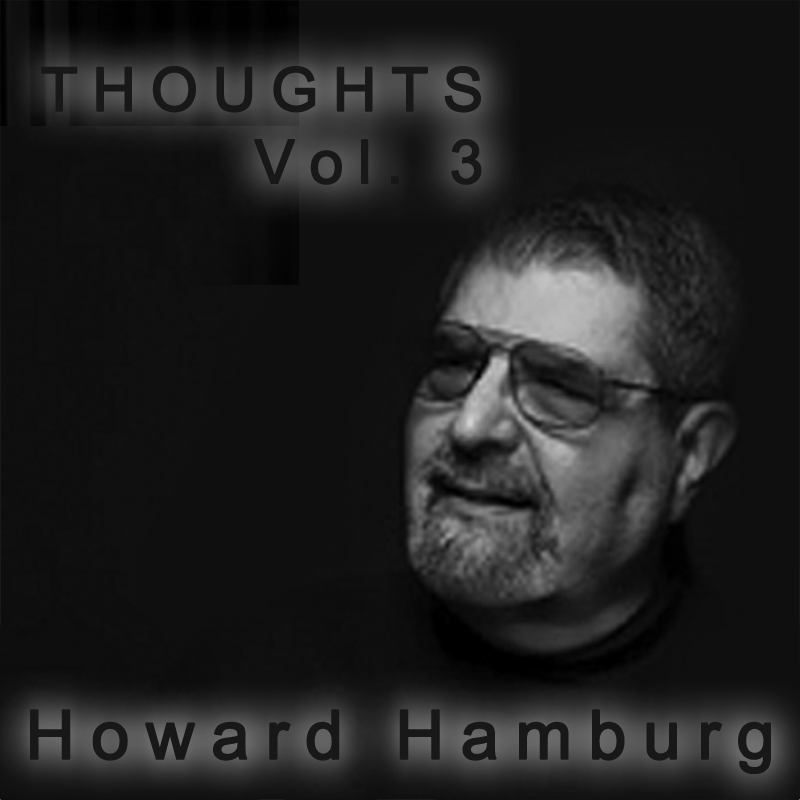 Thoughts is a new series that dives deep into the performance of magic and mentalism with some of my favorite people in our field. The third volume features card legend, Howard Hamburg.
Some of the highlight of my discussion with Howard includes:
You'll hear get a front row seat for Howard's stories about Larry Jennings, Dai Vernon, Ray Grismer, Charlie Miller, and more.
Howard shows his beautiful handling of Triumph
Grab insight into Howards thoughts on the 8 Card Brainwave
And so much more!
Runtime: 2 hours
This Download Link is restricted for your  VIP membership level.