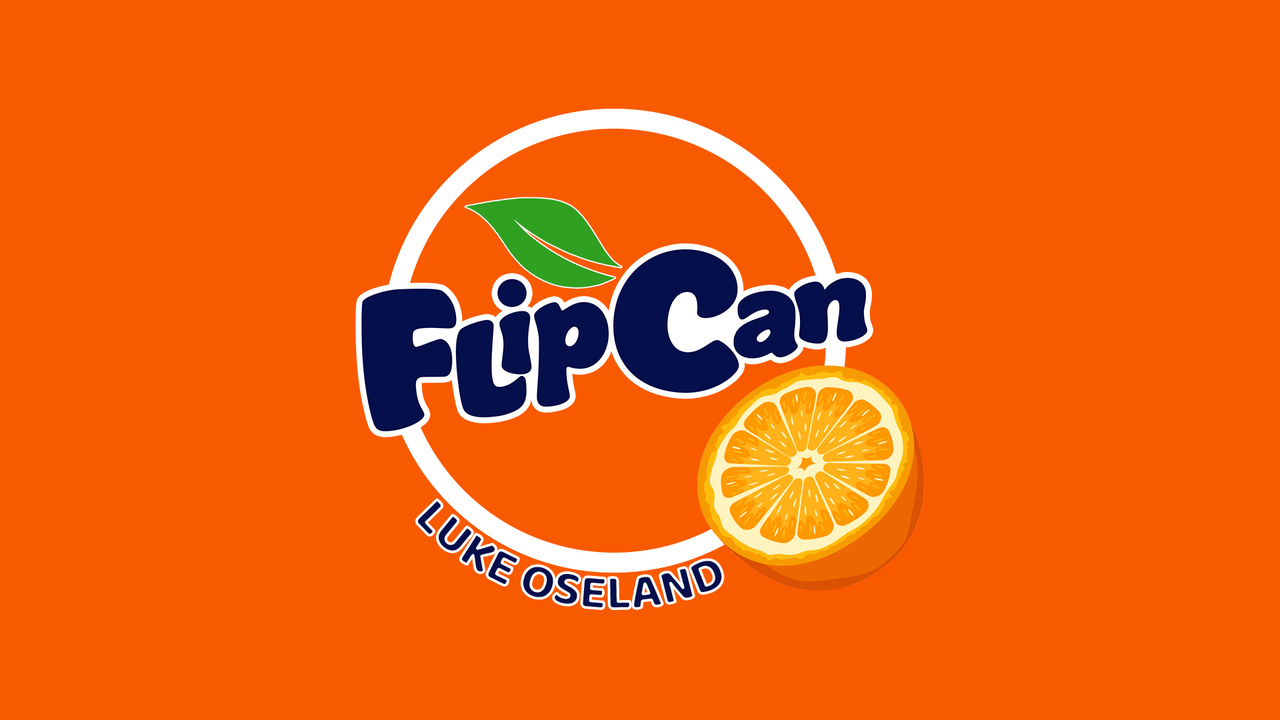 FlipCan is a visual straw production, inspired by Kyle Marlett's Flip Cup.
Gum Thru is perfect for social media and in-person performances. The gimmick can be modified to any straw and any can.
Included in the FlipCan explanation:
Detailed gimmick construction.
In-depth and easy-to-understand handling and explanation.
Bonus ideas from DK
This Download Link is restricted for your  VIP membership level.