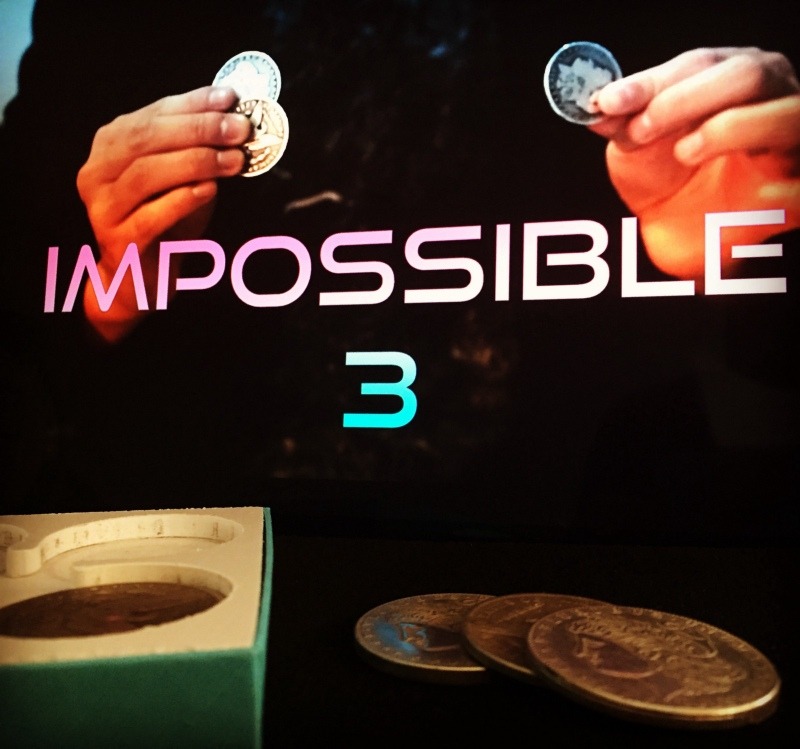 Yuxu is a Vietnamese Coin Magician. His style looks like trick photography, his approach to magic is modern and effortless.
– Impossible Three is Yuxu's version of the famous Three Fly Routine. Three Fly is where coin magic was taken off the table and brought up to face level! Think we all know how important it is to do magic where the audience can see your face. Besides learning this routine, the digital download includes:
– Modern and Visual Coins Productions.
– Beautiful Coins Across, each coin travels by different method.
– Kicker Ending.
Special Thanks:
– Chriss Kenner
– Ponta The Smith
– Mike Vincent
– Axel Adler
– Ryuka
Act now to learn one of best Three Fly routines in the market now! This routine will have you amazing lay people and magicians anytime anywhere!