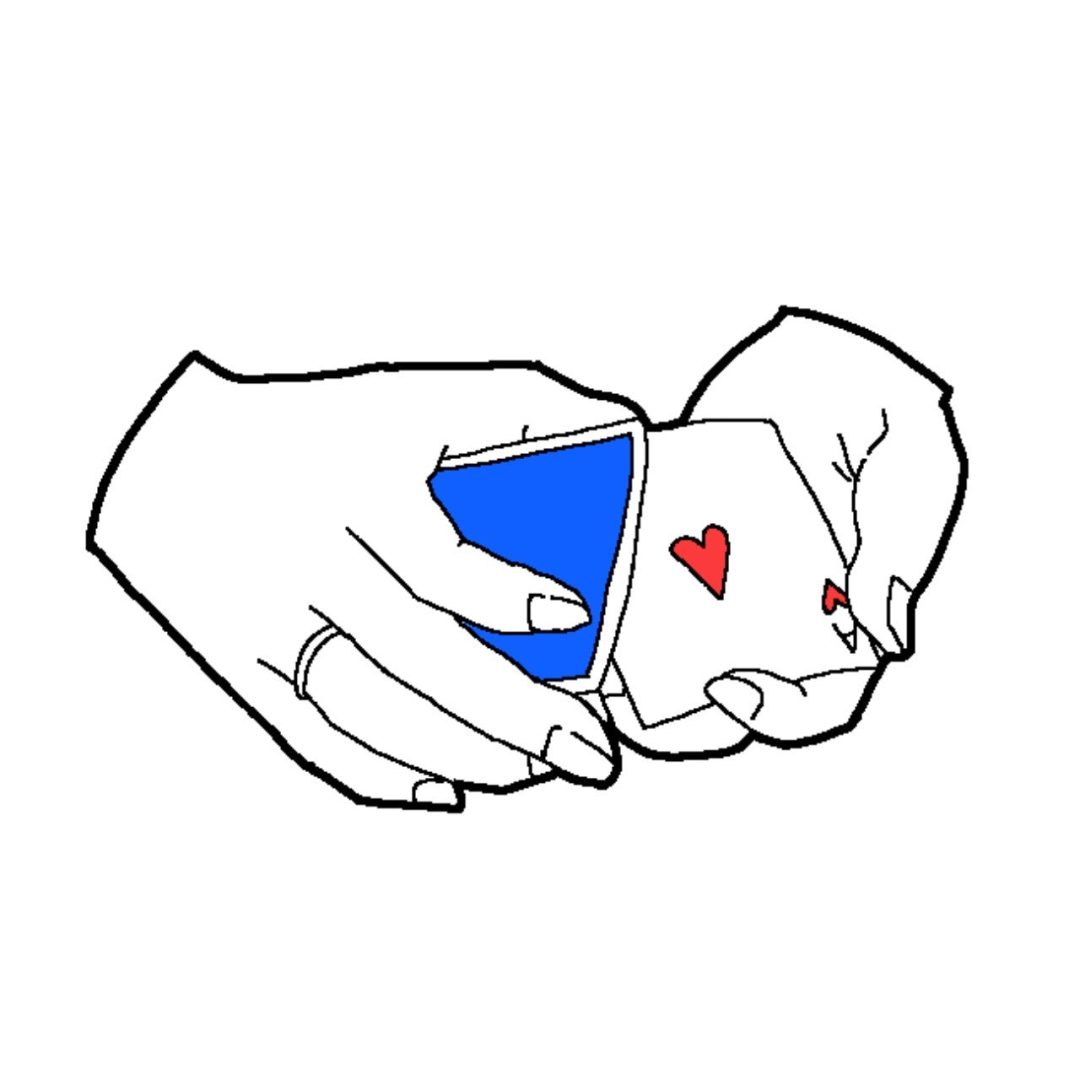 Keito, an incredible underground magician from Tokyo, finally decided to share his card work with us!
Keito from Japan is a primer to what he has prepared for us in the future. This download will introduce us to Keito's style of magic. Streamlined and visual… with a hint of surprise.
You don't need to have great dexterity to master most of the materials that Keito has shared in this download. There are unbelievably easy routines but also some "normal difficulty" routines.
Keito and I also know that there is also hardcore sleight of hand enthusiasts out there, so we also have included an insane color change in this download.
All the materials are impromptu card magic that requires 0 preparations. If you are the kind of person who would randomly want to perform a trick or two on people, then you will love what we have prepared for you.
In Keito from Japan, you will learn:
Haunted – Impromptu haunted deck that requires nothing but a borrowed deck… or a stack of business cards
Polaris Ace – An easy yet flashy 4 Ace Production that includes Color Change and Sandwich effect
Magnet Collector – A streamlined collector effect. It is so streamlined that it can even be called INSTANT Collector
Flip Over – A visually stunning routine where the magician uses 2 Jokers to produce 2 Aces and these 2 Jokers turn into another 2 Aces.
Keito Change – 2 Jokers simultaneously turn into 2 selections. Hardcore sleight of hand artists may attempt to learn this one 🙂
Details:
Running Time: 16 min 20 sec
Language: English
This Download Link is restricted for your  VIP membership level.