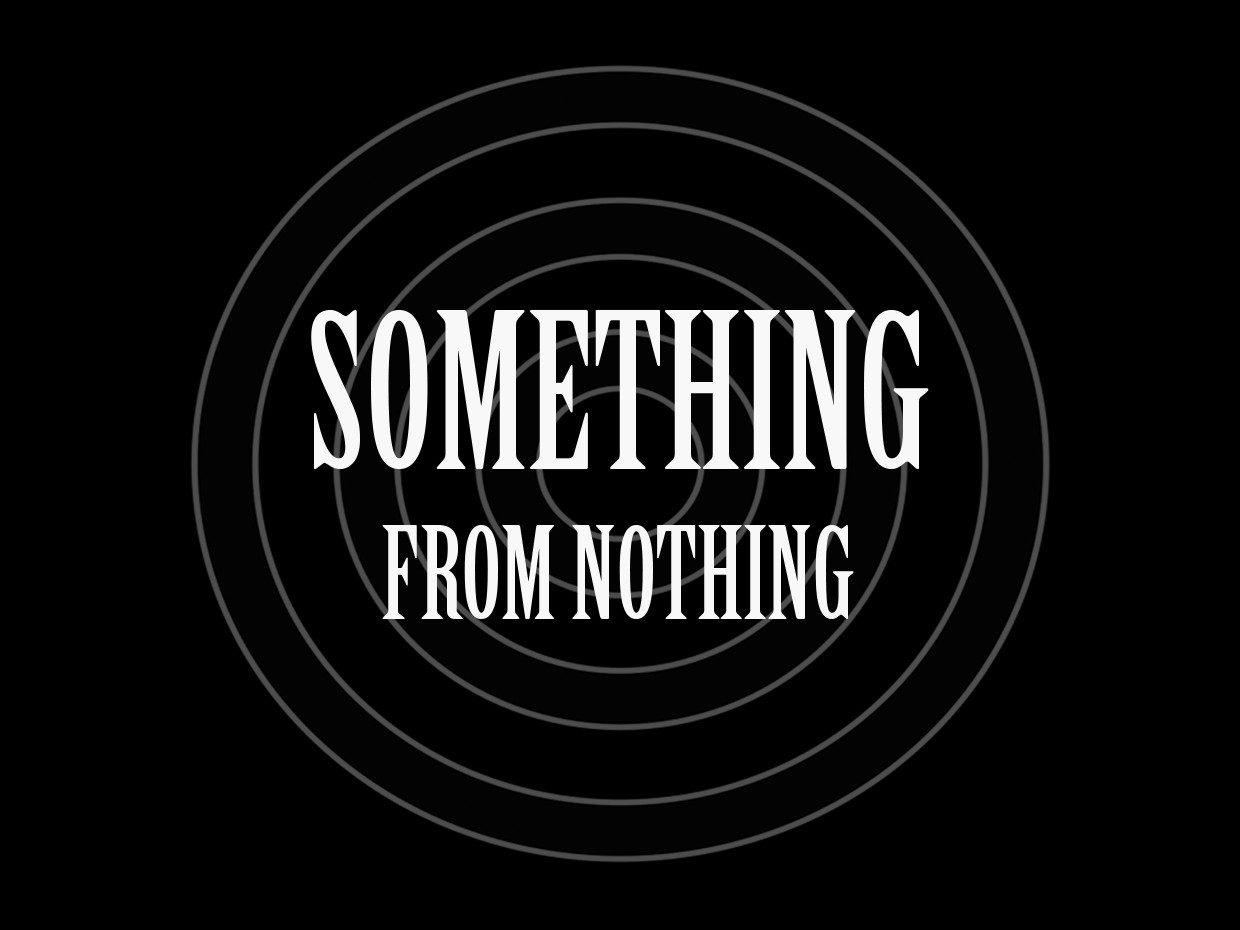 This is an exclusive PDF instant download that is not available anywhere else. 
"Something From Nothing" is Jermay's original professional handling of the classic 'thought projection' demonstration utilising psychological forces.  It featured in his theatre show that toured the UK in 2018 and was met with wide acclaim from both performers and audiences alike.
It features two brand new original psychological forces that have never seen print anywhere else as well as a fully detailed professional script complete with theatrical stage direction that transforms this simple demonstration into a fully formed piece of compelling and sophisticated mystery entertainment.
The routine is taught inside in-depth teaching that incorporates additional philosophy and performance theory that can have wide reaching application beyond this isolated demonstration.  The routine is suitable for theatrical performance, parlour settings, cabaret shows and corporate demonstrations and runs between 10 and 12 minutes making it an ideal opening routine to engage an audience and hook them with intrigue and engagement for the rest of your show.
Download : UPLOADGiG – NItroFlare