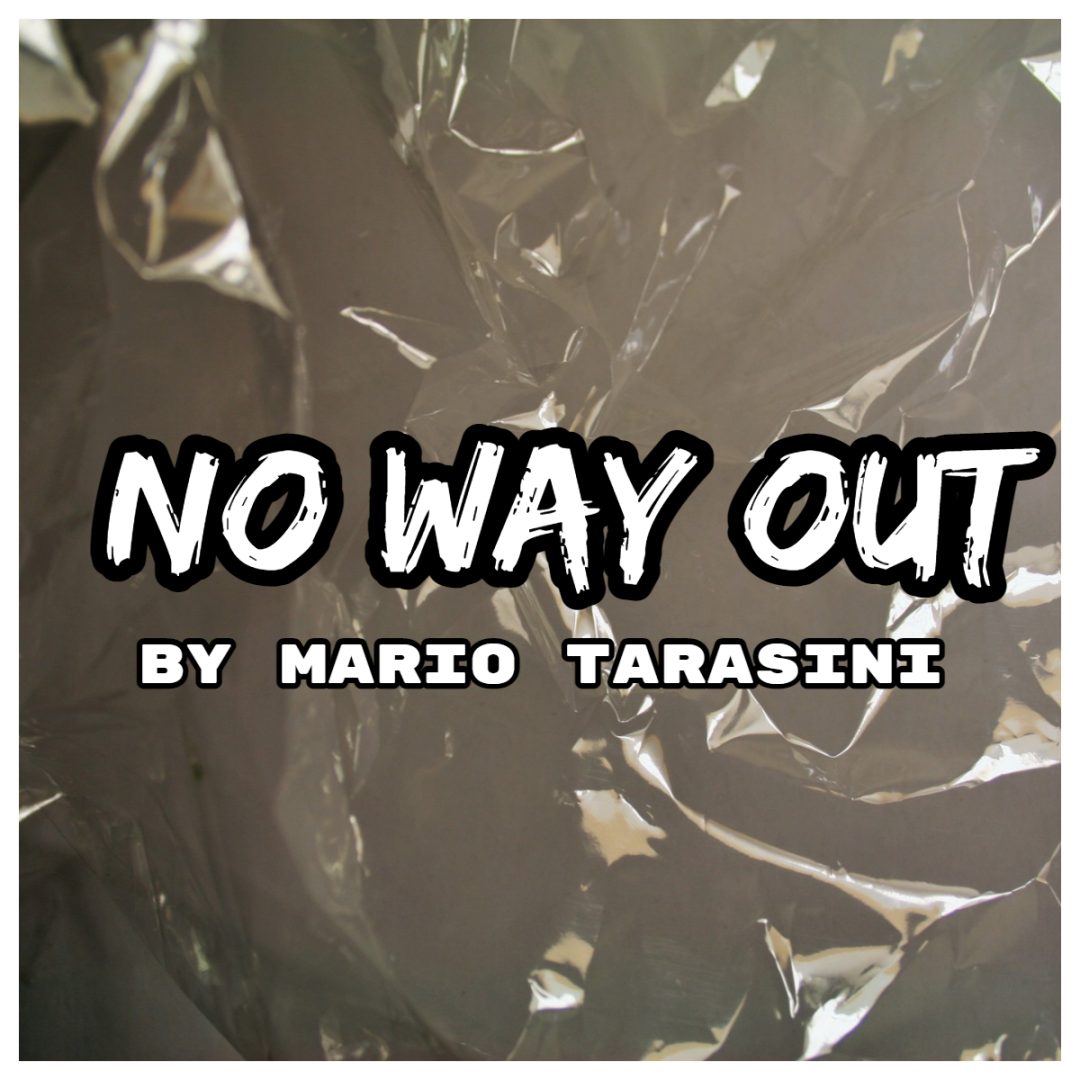 The spectator chooses any random card.
He signs the card and the cellophane of card box.
The magician inserts the card behind the cellophane, and the card passes through it!
There are no slits on the cellophane – it is solid!
The card and the cellophane can be examined.
Download now!
This Download Link is restricted for your  VIP membership level.