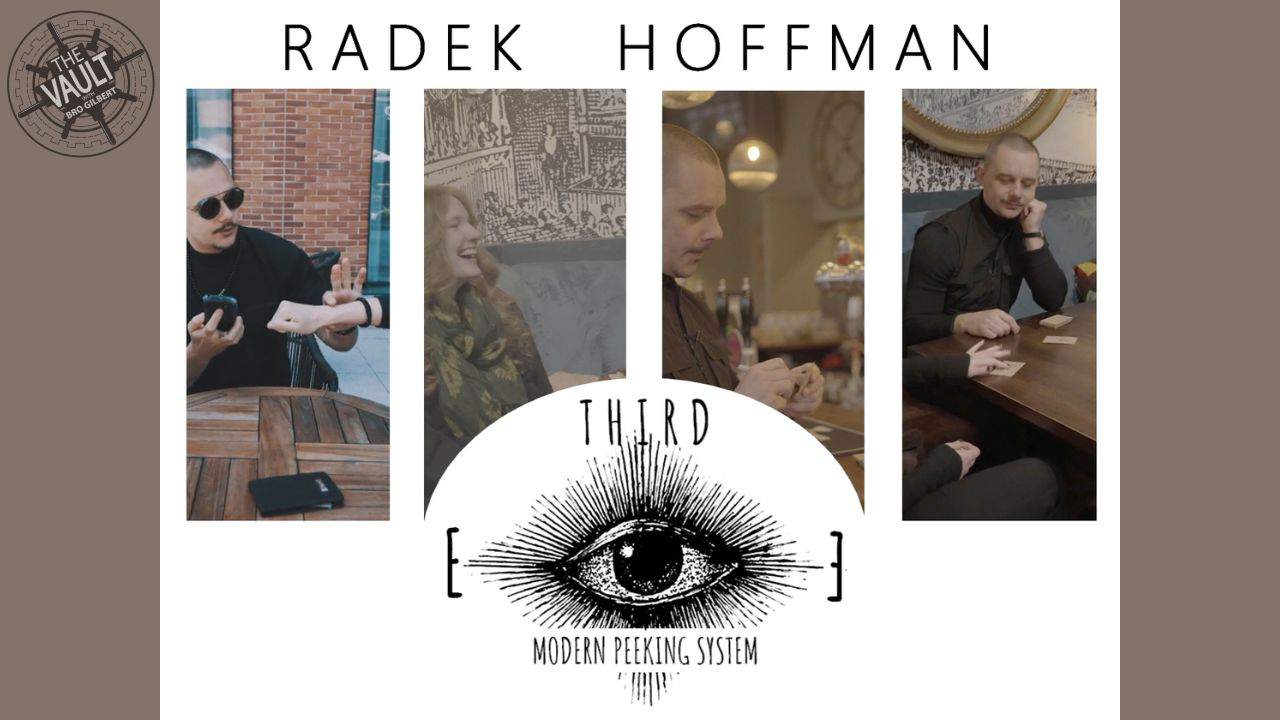 "Third Eye" by Radek Hoffman is not a singular trick. It's an elegant, clean and extremely effective modern peeking system for conducting invisible and impossible peeks. You won't need a peek wallet or other strange props anymore. This practical mentalism technique allows you read minds with just a piece of paper and a pen.
You'll learn the secret to perfect peeks, as well as the most efficient and effective way to reveal the information in an interesting way. This includes some showstopping complete routines that you can use in your close-up set or stage and parlor magic shows.
"Third Eye" is easy to do and super versatile. It's a must-learn technique for the arsenal of any mentalist.
Download now!
This Download Link is restricted for your  VIP membership level.