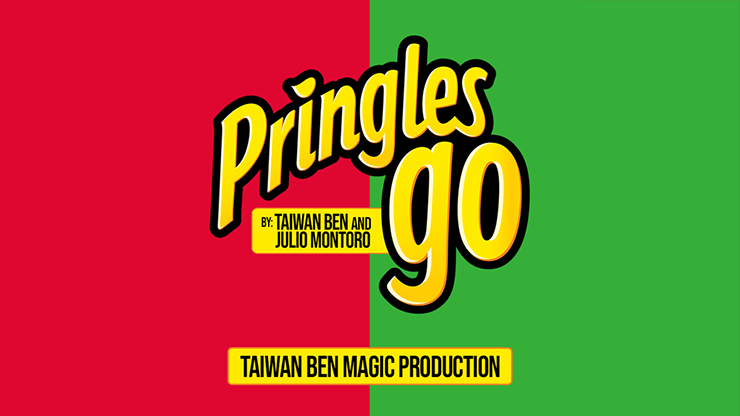 An ORDINARY and POPULAR snack the whole world is familiar with – potato chips!
PRINGLES GO is a visually stunning color change using a normal can of chips.
Imagine taking a red can of chips and VISUALLY changing it to green!! Get two and perform transportation effects…
A fantastic, natural piece of eye-candy that is hyper-visual and easy to perform. In the blink of an eye, two cans exchange their positions.
Easy to learn and perform
Super-fast color change
Quick reset
Self-contained gimmick
——————————————————————————
Download : UPLOADGiG – NiTROFLARE