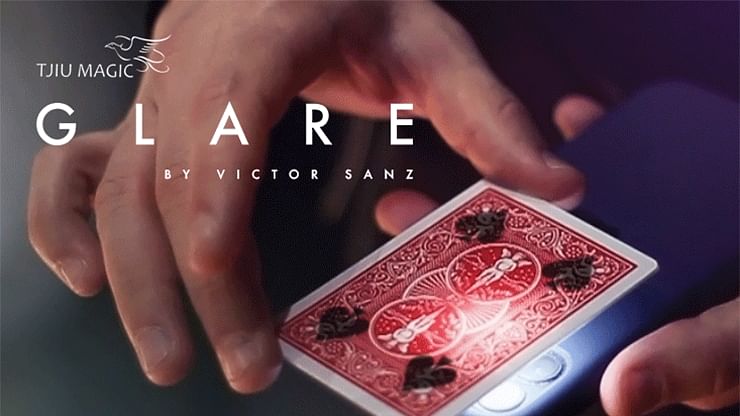 A playing card is placed face-down on the table. Three cards are then selected from a deck of cards. Impossibly, you're then able to perfectly predict all three cards with that singular card you introduced before everything began. Multiple moments of visual magic powered by light and shadows.
Each "Glare" gimmick is expertly handcrafted by Agus Tiju. This high-quality gimmick looks just like a normal card. It comes packed in a sturdy acrylic packaging to keep it protected in your pocket.
Self-contained gimmick
Super easy to perform
Instant reset
Any phone or light
No magnets, elastics or threads
No pieces to lose
No table required
This Download Link is restricted for your  VIP membership level.