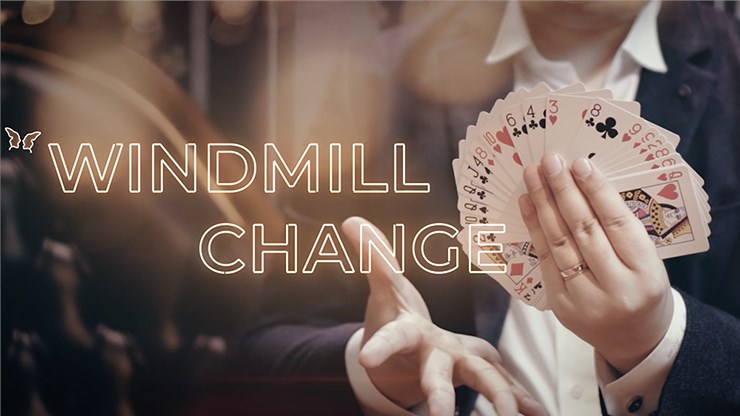 Windmill Change is from the Korean underground legend, Hyojin Kim.
A sleight that allows you to do insanely visual miracles!
Turn a blue deck fan into a red fan with a snap of your fingers.
Instantly print colors on a fan of a blank deck.
Elegantly do a visually astonishing Triumph – while in a fan!
Endless possibilities with this incredibly easy sleight, Windmill Change!