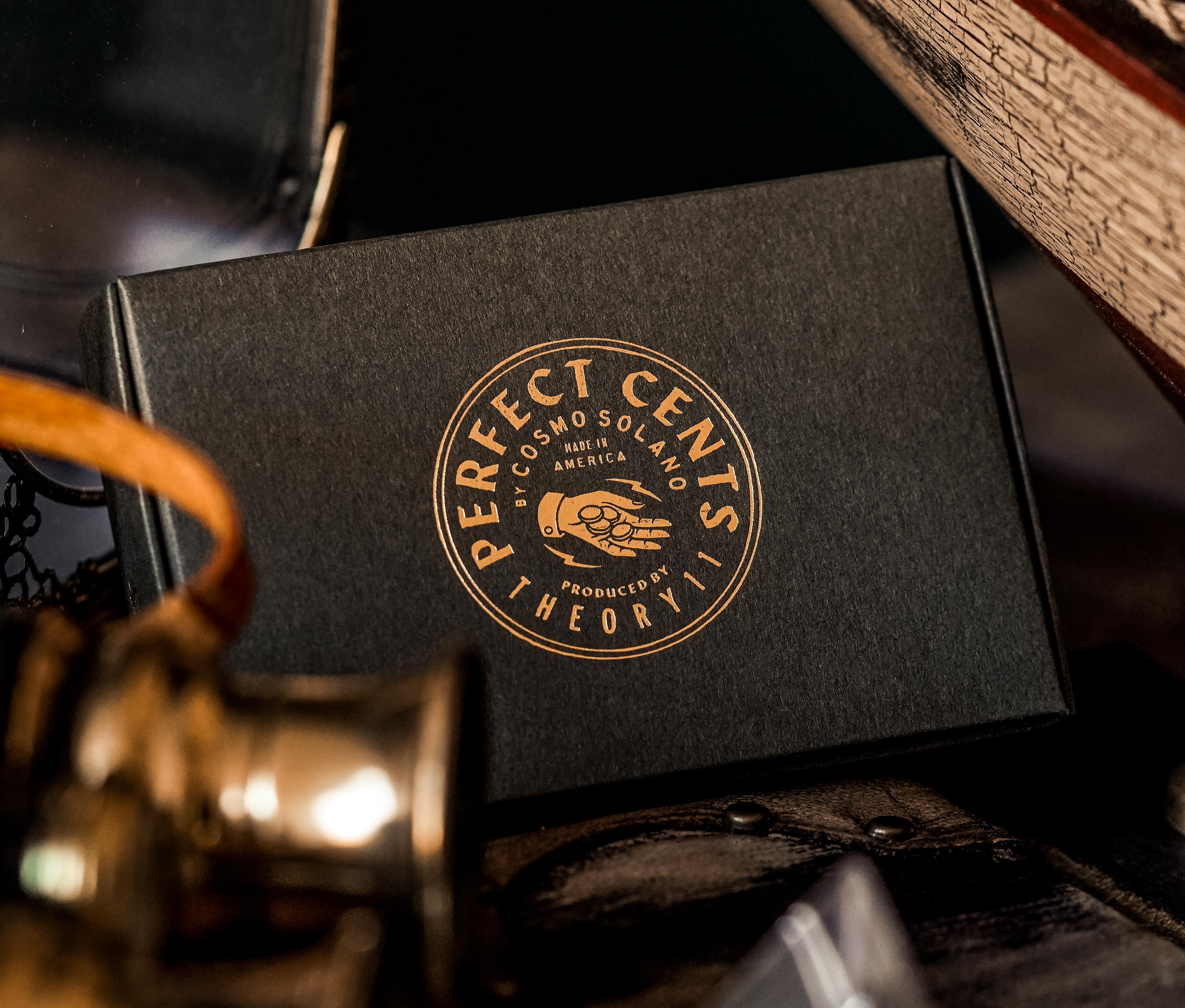 Developed over 10 years – Perfect Cents gives you the ability to make a perfect prediction using ANY currency.
You ask someone to name any number. You immediately show your hands empty and reach into your pocket. Everything is pulled out, and every coin is placed into their hands. Your pocket is shown to be empty – it's that fair. They slowly count the coins to find the number they named is the EXACT amount of change in your pocket. To the penny. Every. Single. Time.
Perfect Cents comes with a precisely engineered, custom-made gimmick that has been refined over ten years of development. It resets in seconds – and, unlike other systems on the market, the gimmick works with coins from ANY currency. The best part? It's a fraction of the price of anything else like it.
Perfect Cents by Cosmo Solano
——————————————————————————
Download : UPLOADGiG – NiTROFLARE