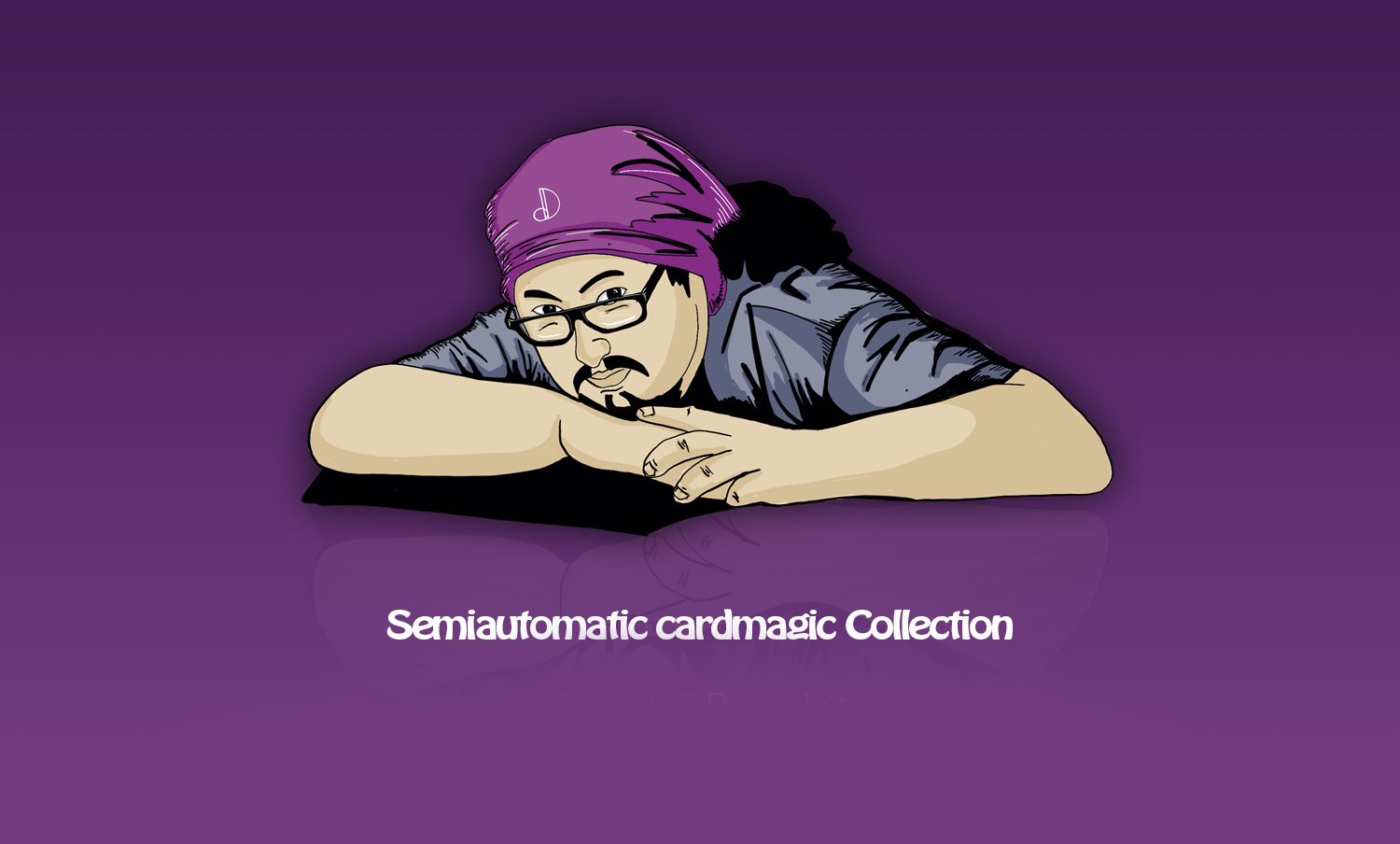 SEMIAUTOMATIC COLLECTION, Dani DaOrtiz
In this book the entire collection of "Semiautomatic Cartomagia", published by Dani Daortiz during the last 10 years, is compiled. All the numbers together in one book.
In addition, the tricks have been updated, increasing new photos, corrections or some modifications in the explanations of the games.
Almost 40 Semi-automatic routines, one hundred percent DaOrtiz.
CONTENT:
IMPROMPTU TRICKS Twin Prediction, Imaginary Dice, Collection of Business Cards, The Absent Player, References, Cards and Number, Abracadabra, The Three Opportunities, The Trick of the 21 Cards (for magicians), Do Like Me to the Al Koran, Chaos in order , Last version, Tapping, The charlatan, Thirteen, Twelve o'clock, Thought Choice, Stabbed Deck, Strange Match, Coincidence Page, Tact, Short, look and let, Keeping the Card, Chosen and Thought, Elastic Pintaje, ACANN Direct , The Instant, The Card Launched, About Lorrayne.
WITH LITTLE PREPARATION Water and oil in the hands of the spectator, Water and oil with final surprise, Match between two decks, Imaginary Cards, Turning ahead, Semi-automatic painting on the table, Only you, Semi-automatic painting of a stick, Back at the Time, The three piles, Cards to the number between two decks, Separation of semi colors, Out of this suit, Or not!