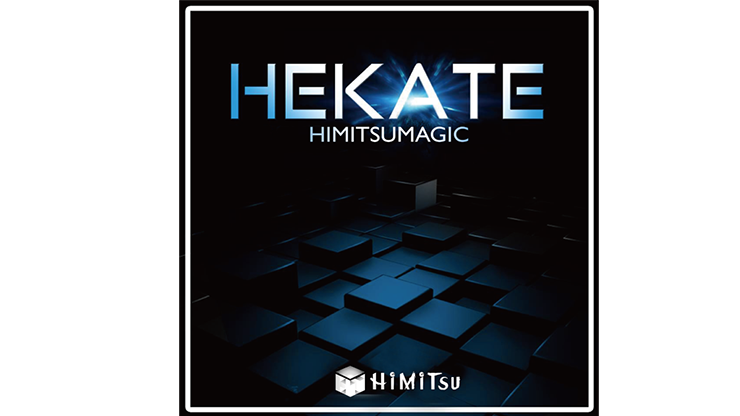 If you think you have seen enough mentalism, HEKATE will change your mind and Blow your Mind! HEKATE is totally beyond your imagination. It's revolutionary design allows you to read someone's mind under the fairest conditions. Professionals need a device that looks innocent and is guaranteed to work. HEKATE is not only a tool; it is a "weapon" for every mentalist. The following unique features of HEKATEallow you to secretly know many things, including the number the spectator rolled on dice.
You CAN easily spot the message because it is cleverly hidden — no more sneaky peeks.
The gimmick is designed to look like a normal key ring. It is undetectable by audiences.
The hidden message can either be seen or felt in vibration mode.
It's sensing range is about 8-10 meters (without disturbance or blocking wall)
No need to bring any extra sensors.
It is equipped with sleep mode and long standby time.
It has a simple switch to operate.
"HEKATE is 100% reliable and is a portable tool for mentalism. It is an outstanding and eye-catching product."
– Mark Elsdon